Katie Earl
The emotional stages of writing a business blog
Updated: Feb 25
Blogging is one of those marketing strategies that reeaaally divides opinion. You either love it or you hate it.
But even if you love it....sometimes, you also kind of hate it.
If you've ever had a go at writing a regular business blog, you'll probably be familiar with the emotional rollarcoaster that follows.
1: The embarrassment of the first draft that you hope no one ever reads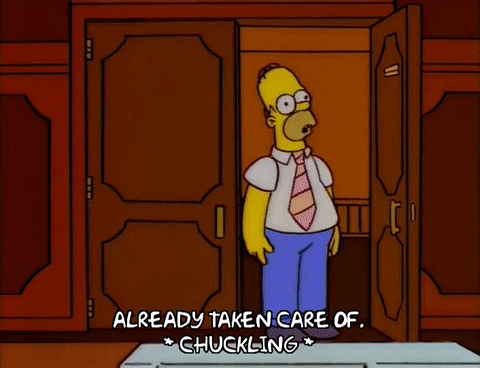 2: The stroke of inspiration as you get in the zone and produce something you could actually consider publishing!
4. Followed by complete and utter confusion as you attempt to navigate your website's unnecessarily complex upload process.
4: Finally, success! You get a massive ego boost when a new lead reaches out just from reading your most recent post
5: And soon (read: quite some time of painstakingly adding to your blog library), the new leads multiply and become a roster full of paying clients!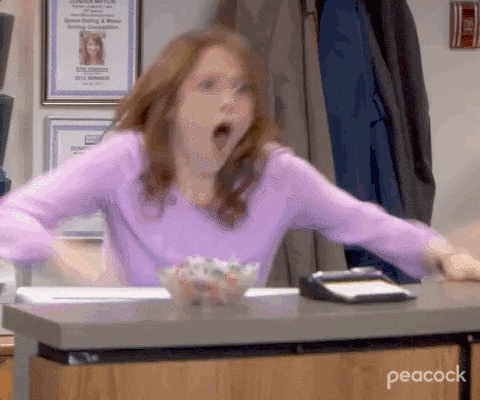 6: But with all these clients taking up your time, that slot on your schedule for writing your blog is getting smaller and smaller
7: After a while, the thought of trying to squeeze in writing another blog leaves you feeling more like this
8: Before long, you can't even remember how you managed to fit in blog writing at all
9: Now your marketing consists of hastily written social media posts and impromptu Facebook lives
10: You start to convince yourself that you don't need that blog anymore
11: And conversations with your website designer about how a blog will improve your website get you feeling kind of tense
12: But underneath it all, you're beating yourself up for never getting around to it any more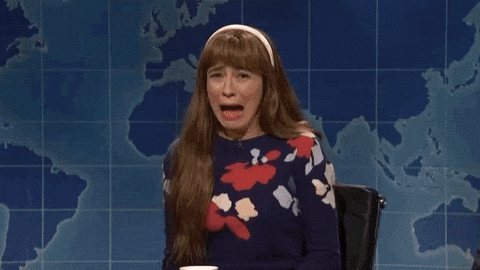 13: Because you know deep down that blogging really was awesome for your business
14: It's just not quite as easy as it once was now that you've taken your business to the next level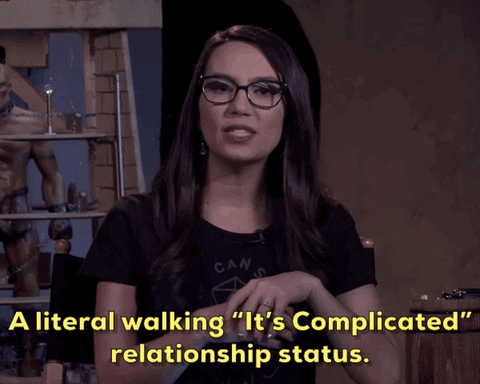 Ready to take that status back to 'In a Relationship'?
Looking for more blog-writing support and inspiration?
My free Facebook group Blog Magic is just the place for you. In there, I offer training in how to write blogs that generate you leads, as well as support and inspiration to help you show up in your content with confidence.